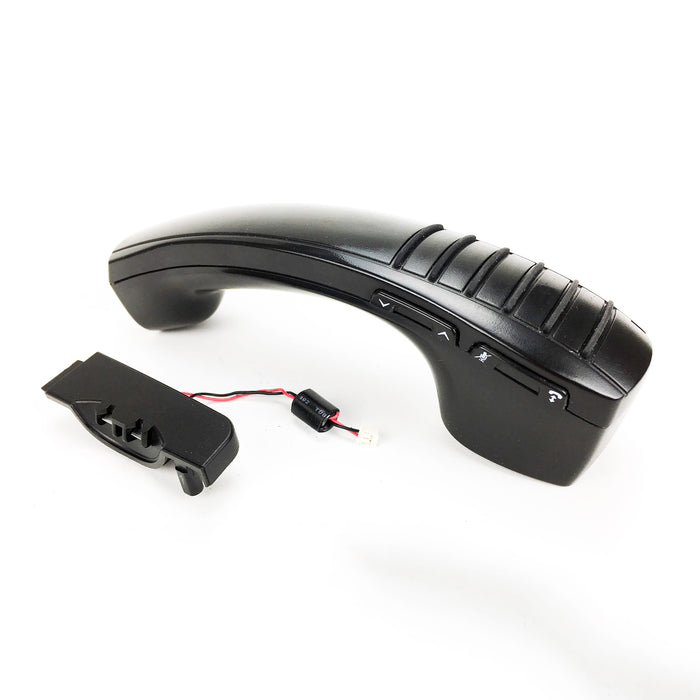 Mitel Cordless DECT Handset w/Charging Plate (50005405)
Mitel DECT cordless handset and charging plate. Internal battery has been replaced with brand new one.

Please note: Grade B may have worn rubber ridges or worn finish on housing or worn buttons, but will have been thoroughly repaired and refurbished otherwise, including installation of a new battery and replacement of any button switches that are found to be defective.